The world's most famous painting, the "Mona Lisa", is on the move.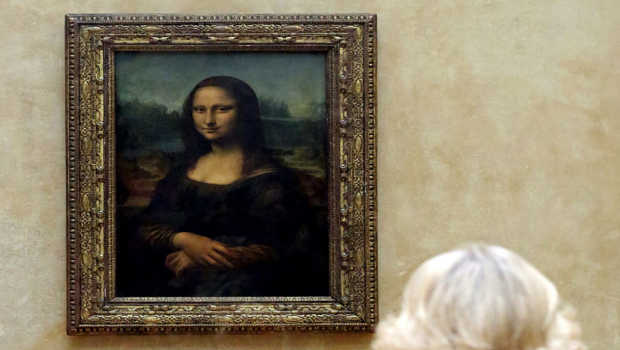 The famous painting is being moved so that her room in the Louvre can be painted.
The Mona Lisa was painted by Leonardo da Vinci sand it will be moved about 100m to the Medici gallery.
The fragile 500-year-old painting is very rarely handled, and will remain protected by bulletproof glass in its temporary home.
WHAT IS THE LOUVRE?
The Louvre is the world's largest art museum and a historic monument in Paris, France.

Approximately 38,000 objects from prehistory to the 21st century are exhibited over an area of 72,735 square metres.

In 2018, the Louvre was the world's most visited art museum, receiving 10.2 million visitors.