Minecraft is celebrating its 10-year anniversary!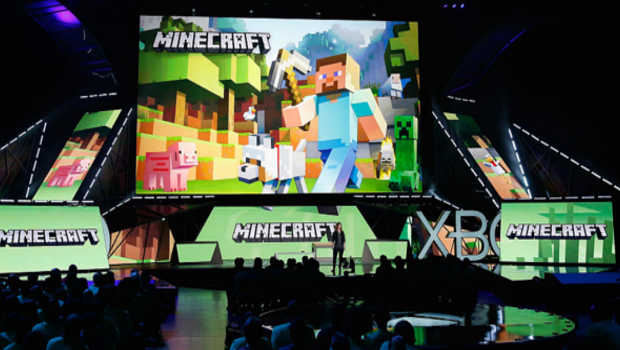 The computer game was first unveiled way back in 2009, with just 32 blocks and a whole lot of wool!
Since then, the game has had a massive impact on the world. It has been used in classrooms around the world and even has its own movie.
Minecraft is one of the most played games in the world, with around 91 million players using it every month!
As part of their 10-year anniversary, Minecraft has released a special anniversary map. It is full of Easter eggs and secrets for players.
HISTORY
Minecraft first launched in 2009 and was almost called Cave Game!
It was created by Markus Persson, and developed by the Swedish game studio Mojang.
Minecraft has become a huge success worldwide, with players using pixelated blocks to create buildings, mini-games and whole worlds.
MINECRAFT IN SCHOOLS
In 2016 Minecraft launched their Education Edition which allowed teachers to help break down tricky subjects like coding and chemistry in fun and creative ways using Minecraft.
It allowed the whole class to play and learn together on the same server at school.