Millions of children around the world have taken part in a global climate change protest.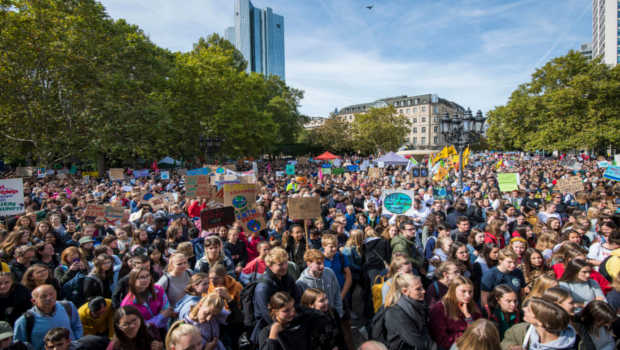 The protest is thought to be the biggest protest ever.
Protestors from over 150 different countries have taken part in demonstrations. The aim is to put pressure on MP's, governments and councils to do more about climate issues.
Lots of children all over the world think that adults, politicians and big companies aren't doing enough to tackle climate change, and they want their voices to be heard.
The strikes are taking place before the United Nations Climate Change Summit.
Jacinda Ardern will be attending for New Zealand.
Those taking part want world leaders to take more urgent action to protect the planet now and in the future.
Below are pictures of students protesting from around the world.