Mental health advocate Mike King has been named Kiwibank 2019 New Zealander of the Year.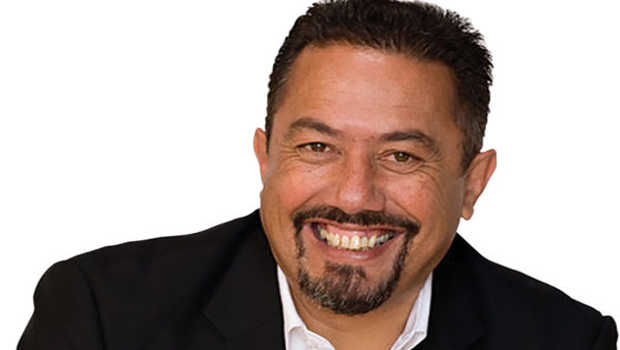 King, a former comedian, received the award from the Prime Minister, the Rt Hon Jacinda Ardern.
He was also presented the Kiwibank kaitaka huaki cloak, Pouhine, by previous winners Kristine Bartlett and Dr Lance O'Sullivan.
Over the last few years King has brought the serious issues of depression and mental health to the forefront of our conversations.
His leadership and courage has opened channels for those vulnerable to be heard and helped.
Working alongside other mental health professionals, King has been the driving force of many initiatives including the Key to Life Charitable Trust and The Nutters Club.
Other finalists for the title of Kiwibank 2019 New Zealander of the Year were tobacco harm reduction advocate Marewa Glover and Eat My Lunch founder Lisa King.
Category Winners;
University of Auckland Young New Zealander of the Year: Kendall Flutey (Christchurch)
Metlifecare Senior New Zealander of the Year: Dr Bill Glass (Wellington)
Mitre 10 Community of the Year: Pillars (national)
Sanitarium Innovator of the Year: Ian Taylor – Animation Research Ltd (Dunedin)
Kiwibank Local Hero of the Year: Pera Barrett (Wellington)