A huge meteor smashed into the earths atmosphere last December.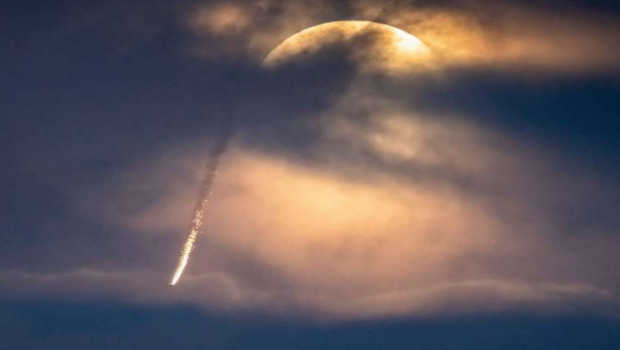 Scientists are just now releasing details of the event.
The explosion was so strong it was 10 times the energy released by a nuclear bomb. It is the largest hit on earth in the last 30 years.
Experts say that the meteor was several metres in size and exploded about 25km above the Earth's surface on 18 December last year.
Military satellites picked up the explosion, which occurred near commercial flight routes between North America and Asia.