Lionel Messi has scored his 600th goal for Barcelona.
He completed the amazing feat in their 3-0 victory over Liverpool in their Champions League semi-final.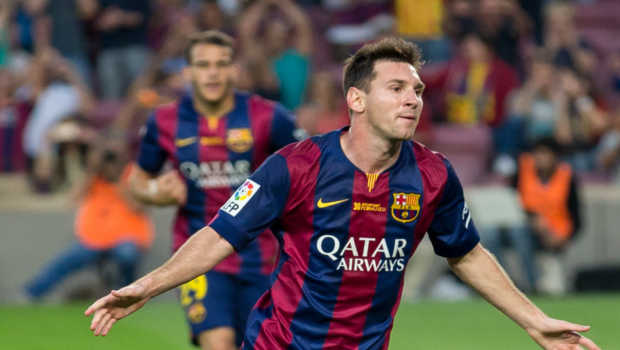 The Argentinean's milestone goal was a moment of brilliance. He calmly curled a free kick into the top corner from outside the box.
Barcelona captain Messi scored a second goal and Luis Suarez scored the other.
The result means Barca's have a huge advantage to take into next Tuesday's second leg at Anfield.
"Four goals would have been better than three but this is a very good result," Messi told reporters.