Three New Zealand men have survived a helicopter at the Auckland Islands during the school holidays.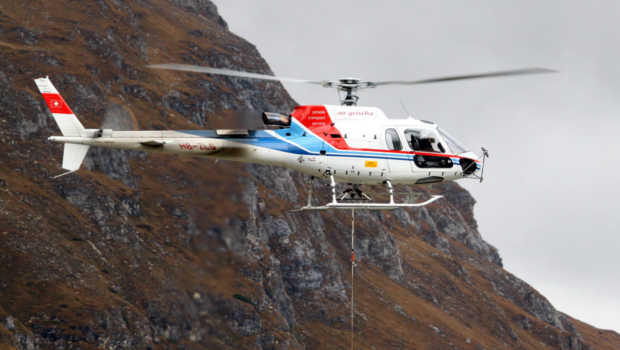 The event is being described as one of the most amazing survival stories in New Zealand's history.
Pilot Andrew Hefford, winch operator Lester Stevens and medic John Lambeth had been on their way to rescue a sick person from a fishing boat. They were 450km south of New Zealand.
However, their Kawasaki BK-117 helicopter crashed 3km from Auckland Islands.
In an amazing rescue, the men were found safe and well on a beach on the island. The three had swum the 3km in special survival suits.
On the remote island, they huddled together for warmth and found a hollowed out log to help with shelter.
The cause of the crash is currently been investigated.