A widespread measle outbreak has hit Canterbury.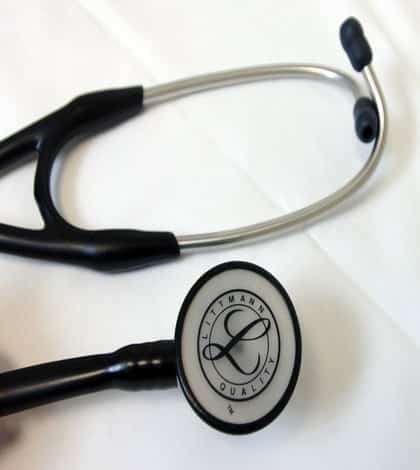 The outbreak of the disease has forced the Canterbury District Health Board to buy in fresh supplies of the measles vaccine.
There are have now been 20 confirmed cases in the region.
The DHB says 18,000 doses of the vaccine are due to arrive this week, and it'll be ordering ordering more.
Measles is a serious and highly contagious viral disease where up to 30 per cent of those who catch it will develop complications.
Measles is spread through droplets in the air and through contact. Therefore it is very easy to spread.