Maths Week is a premier mathematics event in the New Zealand school calendar.
It gets the attention of an estimated audience of more than 250,000 students, teachers and parents, from around New Zealand in August each year.
In its 17th year of operation Maths Week has moved from strength to strength and this year there are more interactive mathematics and more challenges! Check out the Maths Week website HERE
Maths Week is the creation of the New Zealand Association of Mathematics Teachers (NZAMT).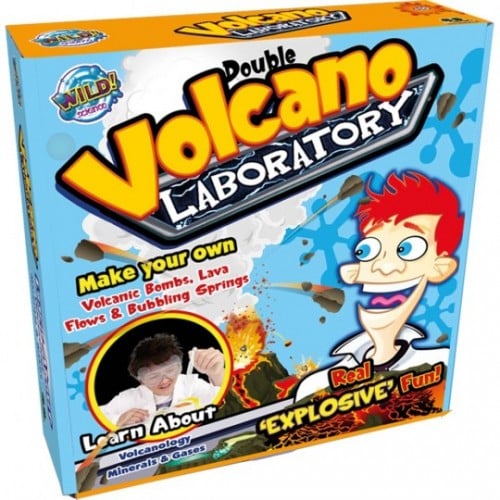 To celebrate Maths week on Kiwi Kids News we are giving away a Volcano Laboratory to one mathematician.
All you need to do is work out the answer to this maths question
6 + 3 × (8 – 6) =
Once you have done this go to our Facebook page and put in your answer – CLICK HERE