A new range of Peanut Butter flavoured Marmite has been unveiled in the UK.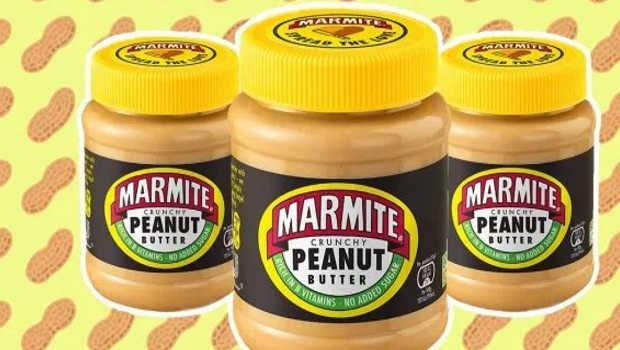 The company who make it says the spread has been developed in response to "overwhelming demand" from shoppers.
"The British public asked, and we listened," said Camilla Williamson, brand manager at Marmite.
Marmite began in in the UK in 1902 and has been running strong ever since.
Marmite is made from yeast and has a distinctive salty taste. In New Zealand we have Vegemite and Marmite.
We want to know whether you will be getting your toast at the ready or whether you'll be avoiding the supermarkets? Let us know in our poll or in the comments below.