The government has announced they are considering a marine protection on the coast of the South Island.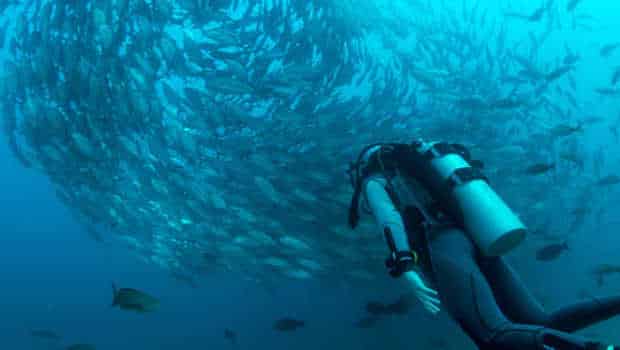 The reserve will be over an area the size of Auckland .
Minister of Fisheries Stuart Nash and Minister of Conservation Eugenie Sage announced plans for a marine protection network covering 1267 square kilometres.
The network would include six marine reserves, and five marine protection areas.
A document for public submissions on the marine protection plans will be released later this year.