As the end of the March draws near, so does the end of Women's History Month. Women's History Month honours women who have made an impact in their respective fields or helped in some way to better society.
In New Zealand, we have a lot of women worth celebrating. As a nation, we have often been trailblazers and set examples for women worldwide. "Like who?"– you might ask, well here are a handful of amazing Kiwi ladies throughout our recent history:
Some Awesome Women in the 1800s:
Kate Edgar became the first female to graduate from a New Zealand University in 1877. She was also the first woman to gain a Bachelor of Arts in the whole of the British Empire.
Kate Sheppard was heavily involved in the Women's Suffrage movement and on the 19th of September 1893 women won the right to vote in New Zealand. New Zealand was the first country in the world to give women the vote.
Some Awesome Women in the 1900s:
● Jean Batten was a New Zealand aviatrix who was recognised globally for her record-breaking flights. In November 1935, she had become the first woman to fly across the South Atlantic. In October 1936 she became the first person to fly directly from England to New Zealand.
Nancy Wake better known as the 'white mouse' was a New Zealander who fought in the Second World War. Wake was living in France at the time of the war and became a resistance leader of an army of over 7,000 troops. She was on the 'most wanted list' by the secret German police. Luckily she was never caught as her code name suggests, she had a mouse like ability to dodge her enemies.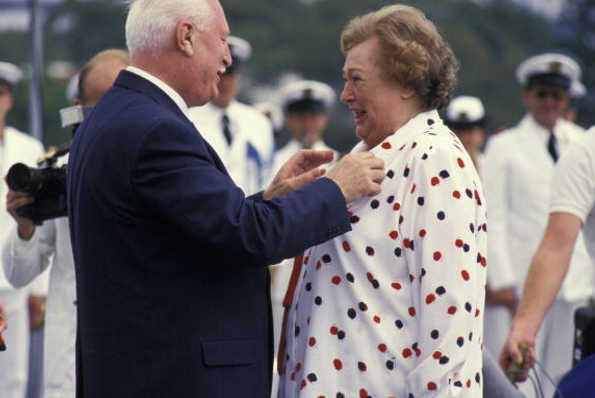 Some Awesome Women Today:
Prime Minister Jacinda Ardern is currently the world's youngest female leader. She has made media waves globally for her new style of leadership. Her focus on being kind and compassionate goes beyond politics and is something that we can all learn from.
Lydia Ko when she was just 17 was ranked number one in the world and became the youngest professional golfer to achieve this status. Lydia trains for over 35 hours a week (wow!) and is considered to be the greatest young golfer to ever have played the game.
New Zealand has had some pretty impressive women who have graced us with their achievements. Who are some awesome women you know? Who are women that you look up to?
Comment below!