Scientists who have been studying fairy terns at Mangawhai on Northland's east coast now suspect the bird's decline may be linked to the removal of mangroves from the harbour.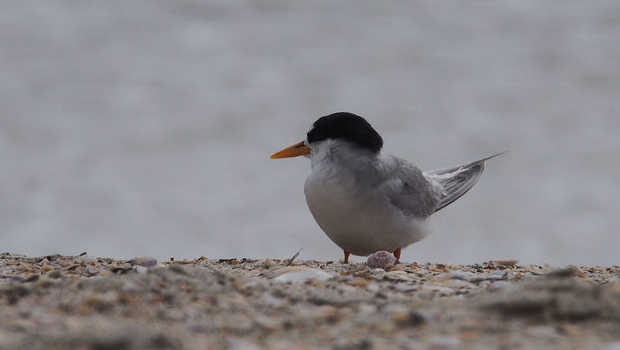 The critically endangered birds have had a disastrous breeding season after stormy weather in spring, with just two chicks fledging.
But the scientists said the decline started with mangrove removal a few years ago.
In 2015 an 'island' of mature mangrove trees that had grown up in the Mangawhai Harbour were destroyed .
Scientists who've studied the Mangawhai fairy terns now think the despised mangroves may have been playing an important role in the survival of New Zealand's rarest bird.
New Zealand Fairy Tern Trust chair Heather Rogan said "The year before the mangroves were removed there were 18 eggs laid on the Mangawhai sandspit, and the following year, there were five. That's quite a big drop."
They suspect what has happened at Mangawhai, is that the birds have lost access to a close and plentiful supply of goby – little fish that were found around the mangrove island.