A man stranded for five days when car became stuck in deep snow survived by eating taco sauce packets he found in his glove box! He also periodically started his vehicle for warmth.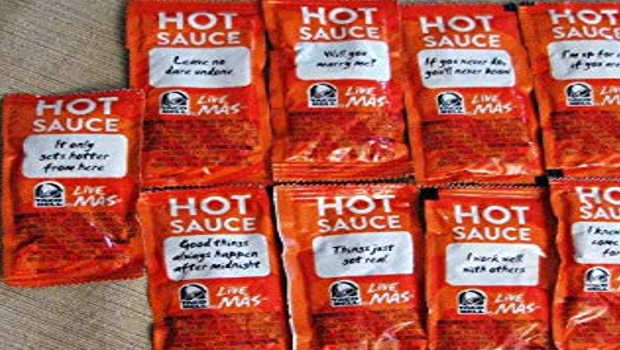 Jeremy Taylor told investigators his car became stuck in the snow. He awoke the next day to even more snow and tried to walk out but was turned back.
Taylor, was eventually found by a snowmobiler about 300 km south of Portland, Oregon.
Taylor posted thanks on Facebook to his rescuers – and to Taco Bell.
"Taco Bell fire sauce saves lives!"