A British man has become the first person to run a marathon in every country in the world.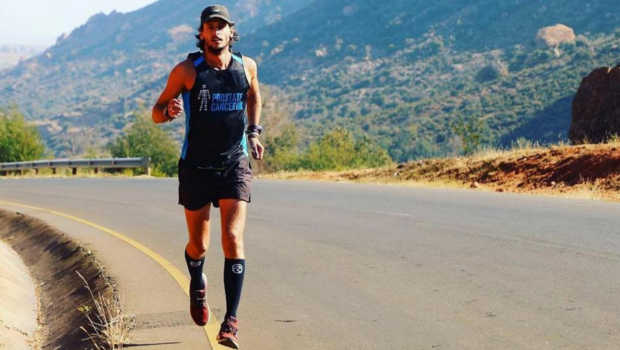 Nick Butter, 30, has run 196 marathons in 196 countries.
He started in Canada in January 2018 and finishing in Greece on Sunday.
He was inspired to do it to raise funds for Prostate Cancer UK after a friend was diagnosed with the disease.
Mr Butter said he was "overwhelmed" to have finished, after he crossed the finishing line of the Athens marathon.
He chose Athens for his final run due to it being "the home of the marathon".
So far he has raised more than $130,000 for Prostate Cancer UK.
During his amazing feat, Mr Butter used 10 passports, took 455 flights, ran through 15 war zones and was mugged twice. He was even bitten by a dog.
He said he was now planning to continue running "one or two marathons a week" because he "loves to run".