A British man has had his face rebuilt with a 3D printer.
Stephen Power suffered horrific facial injuries in a motorcycle accident in 2012.
Even though he was wearing a helmet, his top jaw, nose and both cheek bones were broken and he fractured his skull.
The team at Morriston Hospital in Wales used CT scans to create and print a 3D model of Mr Power's skull, followed by cutting guides and plates printed to match.
Mr Power, who wore a hat and glasses to hide his injuries before the operation, says the results are "totally life-changing".
Surgeon Adrian Sugar says the results are "incomparable" to anything he had achieved before.
"Without this advanced technology, it's freehand, you have to guess where everything goes," he says. "The technology allows us to be far more precise and get a better result for the patient."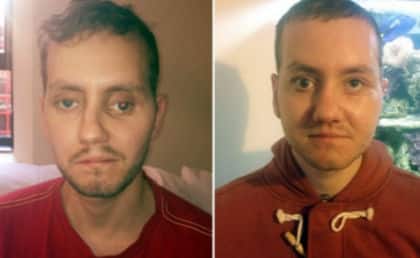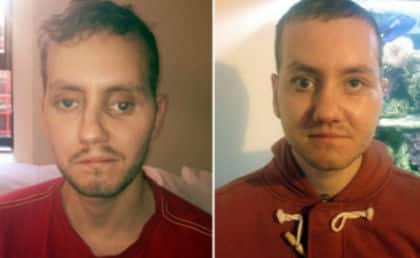 Check out the before and after photo.
Article written by  Editor