Manchester City have won the Premier League title for the second year in a row.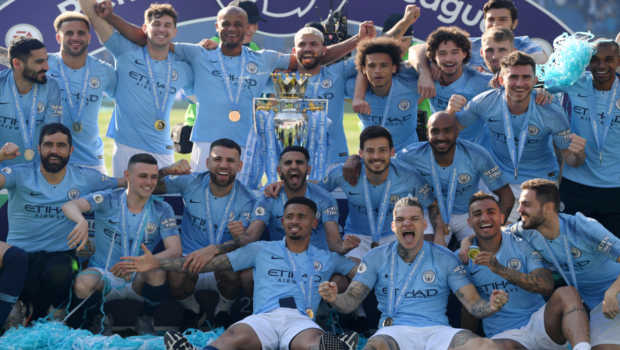 After thumping Brighton 4-1 Man City finished one point ahead of Liverpool who cleaned up Wolves 2-0.
Man City were two points short of there record breaking season last year with 98 points.
Manchester City and Liverpool were the two standout teams this year. Liverpool collected the record for the most points in a season by a team finishing second.