A man in China has been been diagnosed with a severe fungal infection due to smelling his used socks at the end of his work day.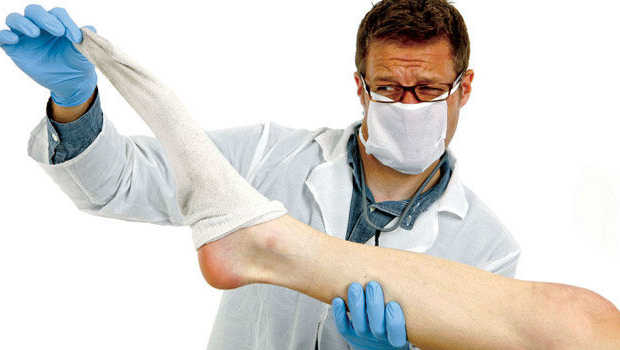 The man, identified as Peng, was admitted to hospital in Zhangzhou after complaining of a cough and chest pains.
Doctors said Peng had caught an infection from a fungus that had developed in his shoes and socks, then spread to his lungs as he sniffed his dirty socks.
Peng is expected to make a full recovery.