Regions in New Zealand have completed their Local Body elections for 2019.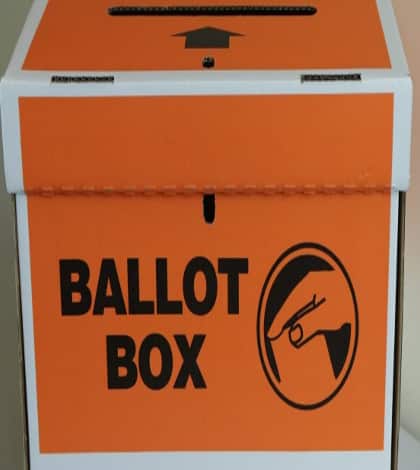 During these elections regions in New Zealand vote for their mayor, city councillors and District Health Boards.
Voter turnout across the country was mixed. Electionsnz.com chief returning officer Warwick Lampp said turnout has been trending down for some time.
MAIN RESULTS
Wellington's mayoral race was a nail biter, with Andy Foster beating incumbent Justin Lester.
Phil Goff retained the Auckland mayoralty, comfortably beating his main challenger John Tamihere.
Sir Tim Shadbolt won the Invercargill mayoralty for the ninth time.
Aaron Hawkins, a 35 years old vegetarian, who cannot drive and often hitch-hikes to work is the new mayor of Dunedin.
Campbell Barry has become New Zealand's youngest ever mayor. The 28-year-old took the crown when he won the Hutt City mayoralty.
Fisher Wang, a 19-year-old, has been elected onto the Rotorua Lakes Council, making him among the youngest ever voted into local government in New Zealand.