Auckland Council has announced they have dumped Lime e-scooters from the streets of the city.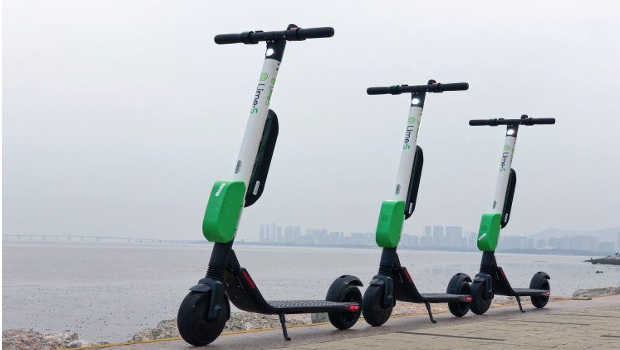 Instead, the Council announced that there are four new operators- Beam, Flamingo, Neuron and Jump. Flamingo is a Wellington-based company, Beam and Neuron are based in Singapore and Jump is owned by Uber.
Lime and Wave have not been successful in gaining new licenses.
The new licenses will come into effect next Tuesday and run for six months. The new companies are allowed to put 3200 scooters on Auckland streets between them.
The first e-scooter trials for licensed began on October 15 last year