The New Zealand government has changed the law to allow prisoners to vote.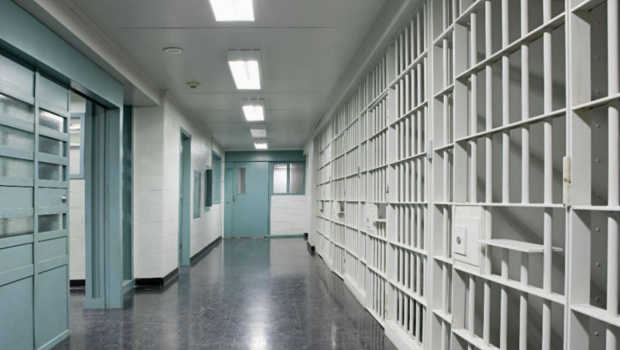 Minister Andrew Little has announced the move over the weekend.
From now prisoners sentenced to less than three years in jail will have their voting rights restored.
The law change will allow 1900 prisoners to vote means the law will return to how it was before a National-led government removed voting rights from all prisoners in 2010.
A Waitangi Tribunal report found that law change disproportionally impacted Māori prisoners. Furthermore, a High Court declaration stated the current law is inconsistent with the right to vote in the Bill of Rights Act.
Mr Little said the government aims to help prisoners be productive citizens upon their release.
Opposition leader Simon Bridges has said that if they are elected at the next election they will change the law back.