One of New Zealand's most popular Lakes, Lake Tekapo, might be in for a name change.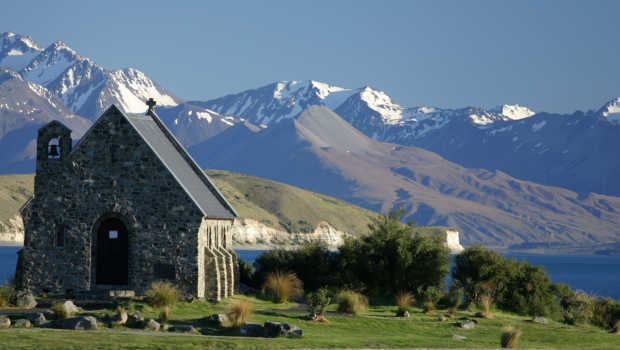 The reason, well it turns out we've been spelling it incorrectly. The plan is to change Tekapo to Takapō.
Mackenzie District Deputy Mayor, James Leslie, says the lake's name is meaningless in its current form, and the local council generally supports a change.
It's not clear exactly when the spelling of Tekapo, rather than Takapō, became widely used. Some locals believe computers could be partly to blame for the word losing the macron above its o.
Te Runanga o Ngai Tahu representative David Higgins says his tribe, whose traditional land encompasses the lake, places huge importance in place names and having them correctly written and pronounced.
Making an official change to the lake's name requires a proposal, along with public consultation. However, this move is generally supported by the council and local businesses.