Most kids have heard of the two youtube megastars, KSI, from England, and Logan Paul, from the USA. So you can imagine that a boxing match between them would gain attention from all across the world.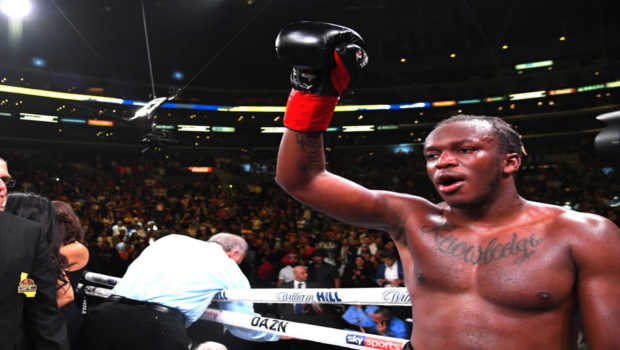 More than 10 million people watched the famous rematch between the two stars, and it didn't disappoint. Logan was sent to the ground in the third round, but Ksi was dropped to the floor by an uppercut that shocked the crowd.
KSI won the fight after 6 three minute rounds, but only because of 2 illegal punches by Paul in the aftermath of the uppercut. If you watched the fight, who do you think deserved to win? The two stars share 40 million youtube subscribers between them, and you can only expect that to rise.