A recent survey shows that Kiwis are cutting down on their meat consumption.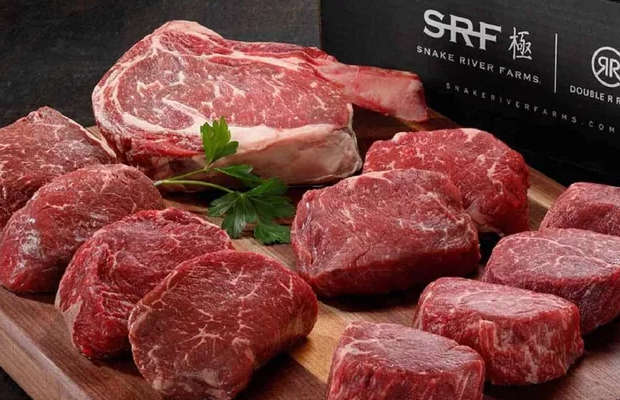 The survey of more than 1000 people found that 31% have been limiting their meat intake over the past year.
The researches found that a further 3% are vegetarian or vegan.
The main reason for the drop was health concerns, followed by concern for the environment and animal welfare.
The research says there's been an 18% increase in those who eat meat four times or less a week.
Some of the survey respondents named taste, nutrition and price as barriers to trying plant-based meat alternatives.