New Zealand are now the world number 1 rugby league side.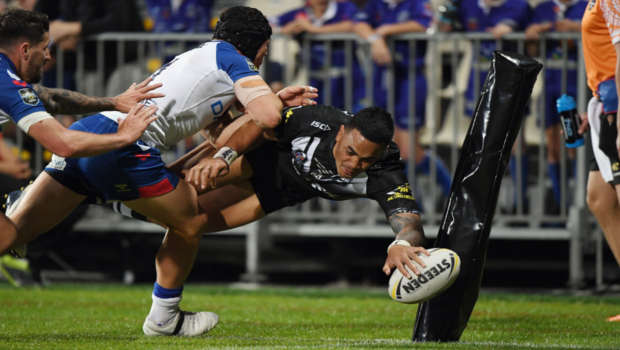 They have knocked Australia off the top of rugby league's world rankings following their 2-0 series triumph over Great Britain.
England have dropped from second to third place in the end-of-year rankings.
The Kiwis lost three times to England in 2018 but won three of their four matches in 2019.
Tonga stay fourth but have narrowed the gap on England after beating Great Britain and Australia.
LATEST RANKINGS:
1 New Zealand
2 Australia
3 England
4 Tonga
5 Fiji
6 Papua New Guinea
7 Samoa
8 France
9 Scotland
10 Lebanon