Kiwi Lifeguards have hung up their flippers for the 2018/2019 season.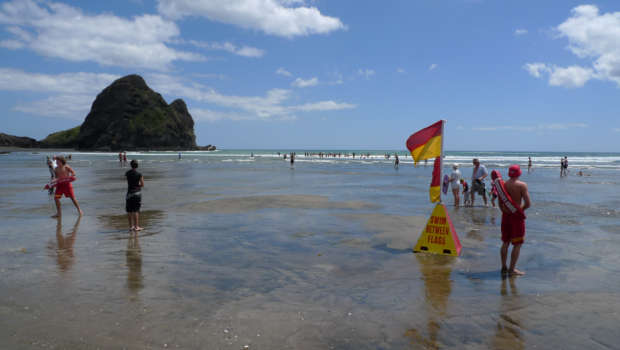 Over Easter weekend, 15 major beaches in the northern region were being patrolled for the last time. Monday the 22nd April was the last day for this season.
Since 1910 extraordinary Surf Live Saving has been patrolling New Zealand beaches.
Surf Life Saving New Zealand represents 74 Surf Life Saving Clubs in New Zealand and between them they patrol in over 80 locations throughout New Zealand's summer months.
Exact statistics are hard to find but Surf Life Saving New Zealand patrol for over 250,000 hours each season and perform around 400,000 interventions.