New Zealand students have begun a period of home learning.
All New Zealand primary and secondary schools are officially closed due to the Level 4 lockdown currently in place. This means from tomorrow staff and students will be connecting remotely and completing classes online.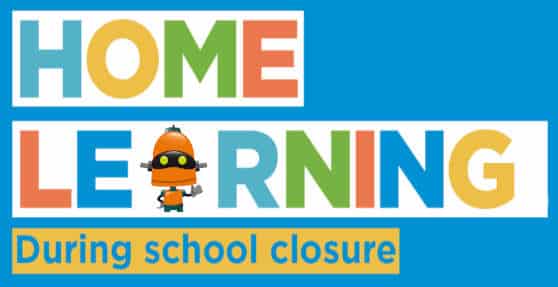 Kiwi Kids News will continue to provide you with the latest news and current events from New Zealand and around the world during this time. Click on daily to keep up to date.
We will also be providing regular educational resources for teachers, parents and students. Use the Home Learning link on the front page to go to our home learning resources.
Firstly we have our Bingo Board of Awesomeness.
This is a selection of tasks that students can do at home while in lockdown. Check out our Bingo Board and give it a go this week.
We also have Kiwi Kids News Daily. New for 2021 – find it here – this is two pages of work that students can complete using the Kiwi Kids News website. This worksheet will update each week.