Welcome to the weekend. In our learning for this weekend we are going to learn about elephants. These are amazing animals and have been in the news this week.
KIWI KIDS CATCH UP
Make sure you watch our Weekly Catch Up – CLICK HERE
KIWI KIDS QUIZ
If you haven't done the quiz for this week start the day by giving it a go
All you need to do is go to this link – CLICK HERE and have a go. All the best!!
WEEKEND LEARNING – Elephants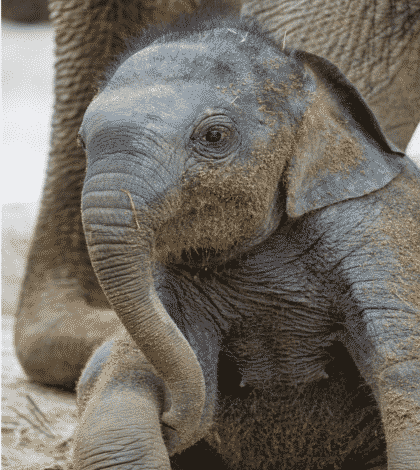 This week we heard the news that Megan Markle is the new voice of a Disney movie – Read the article here.
Therefore we thoughts we might spend some time learning more about these rather amazing animals.

Below is a list of websites and resources you could visit to learn more about elephants. You definitely don't have to look at them all, just a few will do. You might even have books at home you could read to find more information.
After looking at the resources we have a list of activities you could do. Once again you don't have to do them all. Select one or two that you would like to complete.
RESOURCES
ACTIVITIES
1. Create a Fact Card with 10 facts about elephants. If you want you could use CANVA to present your facts or make your own on an A4 piece of paper.
2. Design your own elephant. Plan it out on paper first. Make sure the helmet you design is spectacular.
3. Write down key information about elephants. A bit about their history, design and where they live. Then use your writing to create a video in Lumen 5.
4. Create your own elephant. You could use cardboard, paper, recycling, lego to create your own creature. Make sure you give it a cool scientific name.
5. Create a short information video about elephants.
a) Use Adobe Spark if you don't have a video maker.
6. Design your own elephant in Minecraft.
7. Create a Wakelet with resources about elephants. Try and include a range of resources. Once you have done this paste the link to your Wakelet in the comments below.
8. Create a Prezi of a special kind of elephant.
9. Write a poem about elephants.
10. Make a Kahoot about elephants and then share in the comments.
11. Create a crossword about elephants using WordMint.
12. Make a pamphlet or brochure about elephants.
13. Make a Venn diagram to compare a elephants with another animal.
A LITTLE EXTRA – Bingo Board of Awesomeness
We have developed a little resource at Kiwi Kids to keep your learning at home. Look at the collection of activities below. Today look at the board and select at least one that you could complete. Let us know in the comments below which one you enjoyed. CLICK HERE for more details.