Today is Monday 30th March, 2020. In our learning today we are going to listen to a school journal, write a creative story and start our study of fractions.
READING –
Last month was Woman's History Month. We ran an article about this (click here to read) and one of the women we looked at was Nancy Wake.
After reading the link above, listen to the story about Nancy Wake describing her life and role in World War II.
https://www.kiwikidsnews.co.nz/wp-content/uploads/2020/03/The-White-Mouse.mp3
Once you have listened to the story answer these questions.
a) What does "hailed as a hero" mean?
b) Why are heroes "decorated"?
c) What does it mean to "recognise" acts of courage?
d) Name a modern New Zealand hero. How was he or she hailed or decorated?
Compare Nancy Wake with another New Zealand hero, for example, Charles Upham, Willie Apiata, or others who have been decorated for acts of heroism in peacetime. They could create a Venn Diagram comparing the actions between the two heroes. Compare what they did, why they did it and how they did it.
WRITING – Creative Writing
Today you are going to use the following image as a prompt for our writing. Your task is to write a creative story around this image.
Perhaps some things to think about – Who is on board the balloon? What are they doing? Why all the megaphones/speakers?
1. Plan your story – beginning, middle and end
2. Plan your vocabulary – think of 5 creative words you could use.
3. Write your story and share in the comments below if you would like.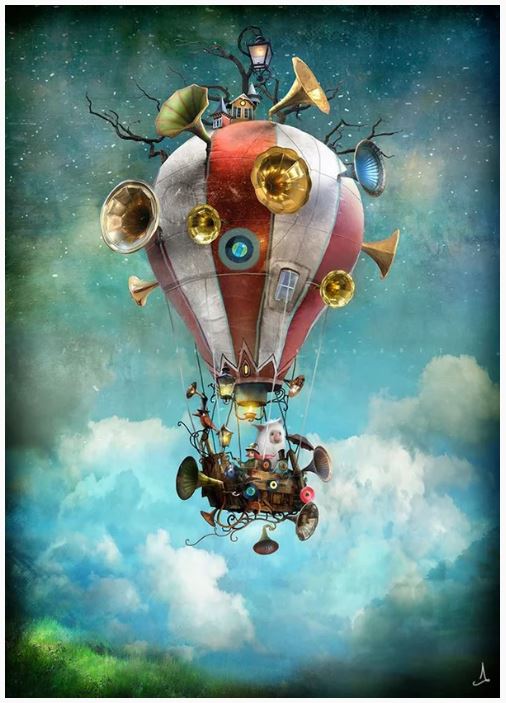 MATHS – Fractions – Fractions are Parts
Watch the video below and then work on the questions below. Write your answer in your worksheet or in a workbook.
Questions – SET 1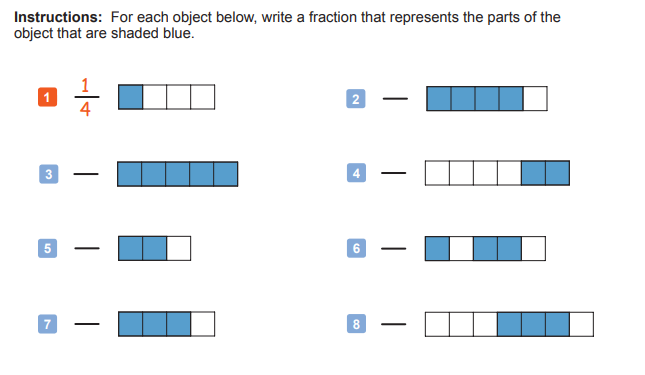 Questions – SET 2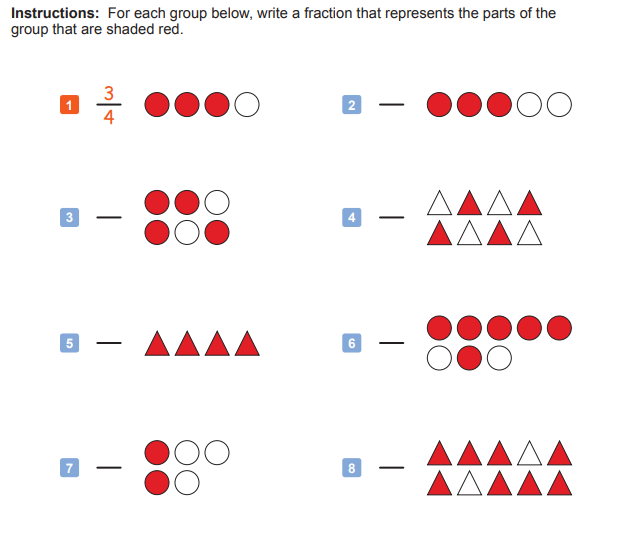 Questions – SET 3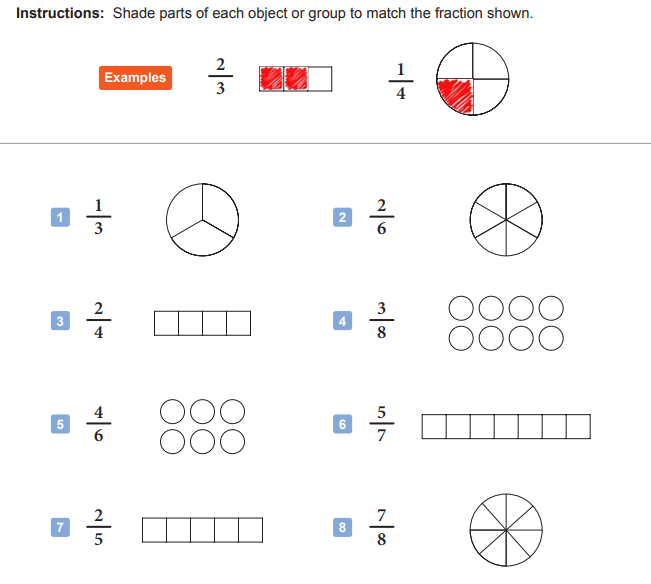 A LITTLE EXTRA – Bingo Board of Awesomeness
We have developed a little resource at Kiwi Kids to keep your learning at home. Look at the collection of activities below. Today look at the board and select at least one that you could complete. Let us know in the comments below which one you enjoyed. CLICK HERE for more details.