Today is Thursday 2nd April, 2020.
In our learning today we are going to read about Dr Ashely Bloomfield, create a poem and continue work on our fractions.
READING – Dr Ashley Bloomfield
Today we are going to read Dr Ashley Bloomfield. He is the man on TV each day giving us health updates.
Read through the text which can be found by CLICKING HERE.
Complete the questions at the bottom of the article.
WRITING – Poetry
Today we are going to learn from NZ author Paula Green and create a poem about clouds.
Cloudsville
Maybe there is a little city
in the clouds where everyone
rollerblades to school
and swims in fluffy swimming pools,
eats cloudy floss and cloudy buns
and climbs very tall ladders to
pick cloudy plums.
When it's cold, it's puffy mittens
the nana in the cloud is always knitting,
and when it's hot it's ice-cream soda
the cloud granddad is fizzing and floating.
from The Letterbox Cat
Your challenge today is to make a cloud poem. So go outside and look at the clouds, collect some words and then develop them into cool sentences. Share your poem with us in the comments section.
MATHS – Converting Fractions – base 10
Watch the video below and then work on the questions below. Write your answer in your worksheet or in a workbook.
Questions – SET 1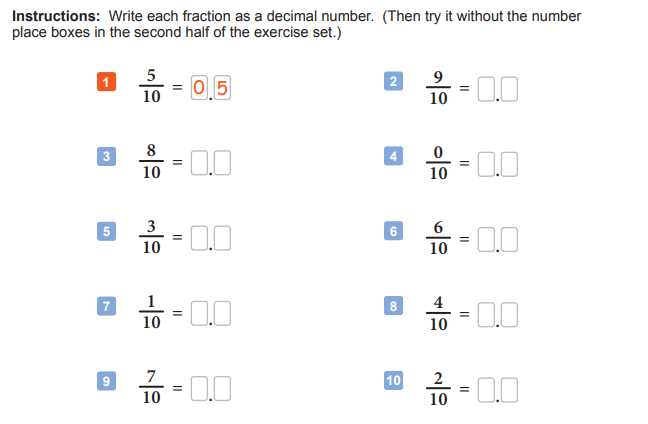 Questions – SET 2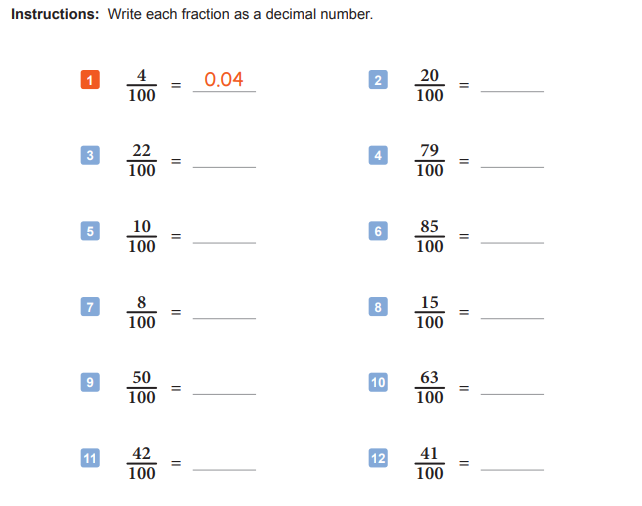 Questions – SET 3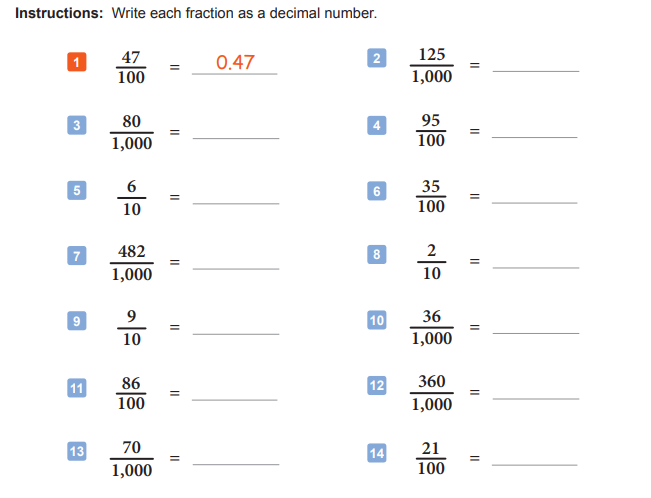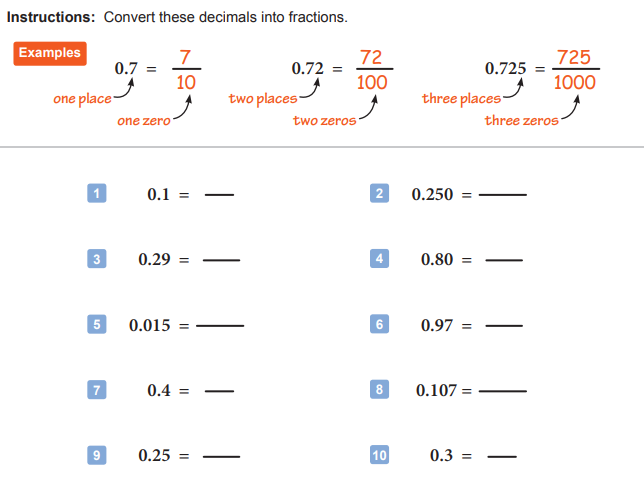 A LITTLE EXTRA – Bingo Board of Awesomeness
We have developed a little resource at Kiwi Kids to keep your learning at home. Look at the collection of activities below. Today look at the board and select at least one that you could complete. Let us know in the comments below which one you enjoyed. CLICK HERE for more details.