Today is Thursday 26th March, 2020. In our learning today we are going to read the Kiwi Kids News Feature Article for this week, write our own letter and continue our work on percentages.
READING – Feature Article
Today we are going to read the Kiwi Kids News Feature Article. Each week our writer Hannah writes a more in-depth article. This week she wrote a great article around how important each one of us is.
Your task today is to read the feature article – CLICK HERE
Once you read the article, answer at least two of the questions Hannah has left at the end of her article.
WRITING – Write a letter
Today you are going to write a letter to someone important to you. Thursday 26th March is the first day of New Zealand's lockdown. For many people that means they will not be able to see their love ones for a while. That doesn't mean we can't stay in touch through email.

1. Firstly, if you are unsure of the structure visit this website – CLICK HERE
2. Begin writing
a) Introduce yourself
b) explain what you have planned the next few weeks while at home.
c) remember to ask them questions – that way you will get a reply.
3. It might be a good idea to add a couple of pictures in your letter.
3. Send the letter off via email. I am sure you will make someone's day.
MATHS – Percentags – missing totals
Watch the video below and then work on the questions below. Write your answer in your worksheet or in a workbook.
This percentage work is starting to get harder. Just do as much as you can. If it is a little hard just miss it out.
Questions – SET 1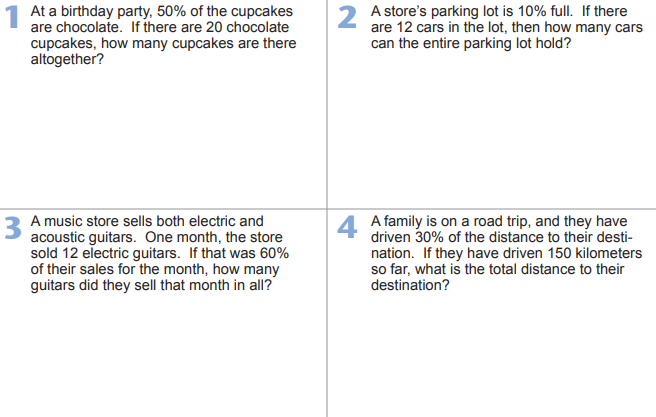 Questions – SET 2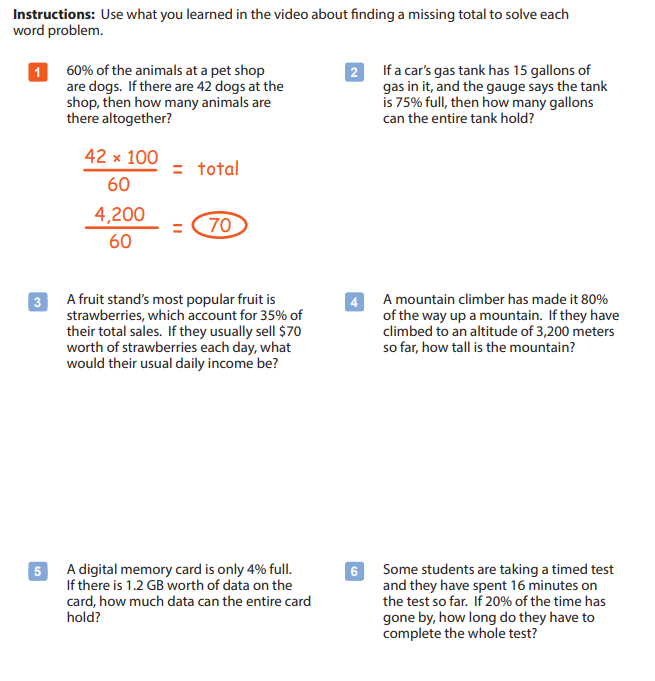 Questions – SET 3

A LITTLE EXTRA – Bingo Board of Awesomeness
We have developed a little resource at Kiwi Kids to keep your learning at home. Look at the collection of activities below. Today look at the board and select at least one that you could complete. Let us know in the comments below which one you enjoyed. CLICK HERE for more details.