Today is Wednesday 25th March, 2020. In our learning today we are going to read a couple of poems, write our own poem and continue our work on percentages.
READING – Poetry Fun
Today we are going to read a little poetry. Poems are awesome ways to express yourself and explain how you are feeling.
Your task today is to read a selection of poetry. We suggest around 15 minutes of reading time. We have some resources listed below;
a) At the End of the driveway – CLICK HERE
b) My teacher doesn't get me! – CLICK HERE and for more poems by Judi Billcliff click here.
c) Visit Wordsorama to read some other poems – CLICK HERE
Once you read at least three poems, select the best line or the best word from each poem. Write these on your worksheet or book.
This is a good way to look at the way the author has used words and phrases.
WRITING – Write a poem
Today you are going to use New Zealand poet Paula Green to help us in our writing.
1. Firstly, listen to her read one of her latest poems.

2. Your challenge is to write a poem about an animal that you love. A little like the poem that she read to us.
Listen to the advice that Paula gives about words you could use and how to put them together.

Share It Challenge!
If you would like to share you poem, then leave it in the comments below or email your poems to;
[email protected]
Remember to include your name, age and name of school
MATHS – Percentages and Equivalent fractions
Watch the video below and then work on the questions below. Write your answer in your worksheet or in a workbook.
Questions – SET 1

Questions – SET 2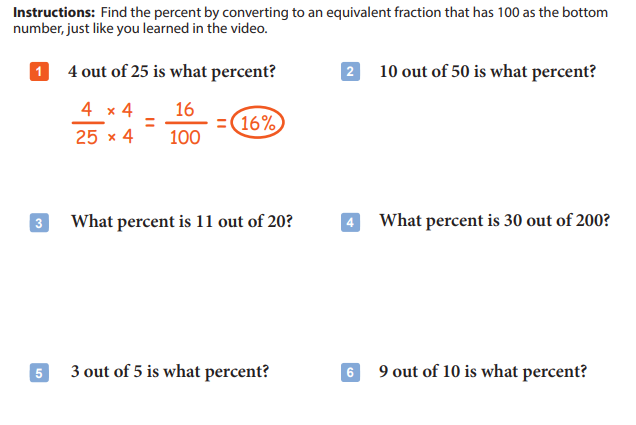 Questions – SET 3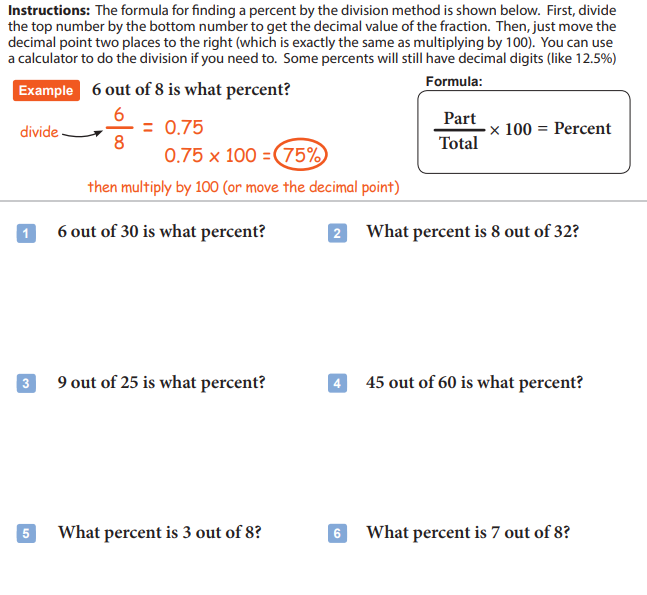 WANT SOMETHING ELSE? – Practical task
Take your poem that you have created today and present it on CANVA – CLICK HERE
Send it to some family members via email.
A LITTLE EXTRA – Bingo Board of Awesomeness
We have developed a little resource at Kiwi Kids to keep your learning at home. Look at the collection of activities below. Today look at the board and select at least one that you could complete. Let us know in the comments below which one you enjoyed. CLICK HERE for more details.