WELCOME – 24th March 2020
Today is Tuesday 24th March. In our learning today we are going to write a diary entry about the City of Venice, read a fact card and continue our work on percentages.
WRITING – Write a diary entry of a day in Venice
Today you are going to imagine you have spent the day in the Italian city of Venice. You are going to write a diary entry about your day, highlight the places you have been and the activities you did.
1. Firstly, we suggest you get some knowledge of Venice first. Do this by…
a) Complete today's reading task first.
b) Read this article from Kiwi Kids News for more info and make sure you watch the video – CLICK HERE
2. Write down a diary entry on your worksheet or book.
Start at 9am in the morning and think about the things you could do around this city. Rember to tell us about where and what you ate.

Sentence Challenge!
Can you write a sentence that starts with an adverb?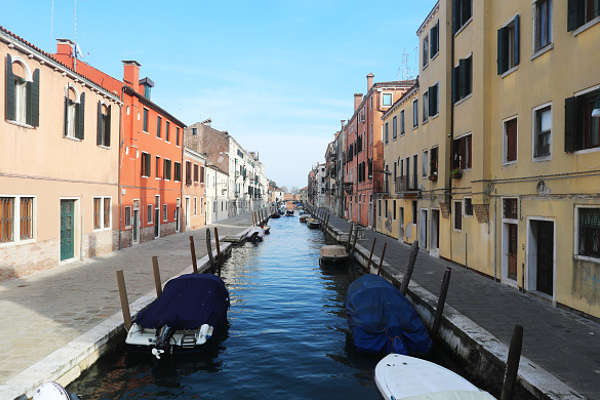 READING – Summarising the main points
How much do you know about the city of Venice? Today we are reading a fact sheet about this amazing place.
CLICK HERE to read the fact sheet.

After you have read the information your task is to write down 10 main points from the text. Each point should be in the form of a full-sentence – 16-18 words.
HELP: The text is broken into 5 sections. We suggest writing down two sentences per section.
MATHS – Percentages and Equivalent fractions
Watch the video below and then work on the questions below. Write your answer in your worksheet or in a workbook.
Questions – SET 1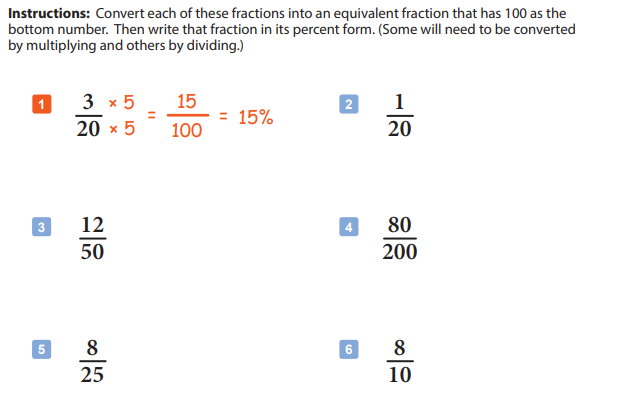 Questions – SET 2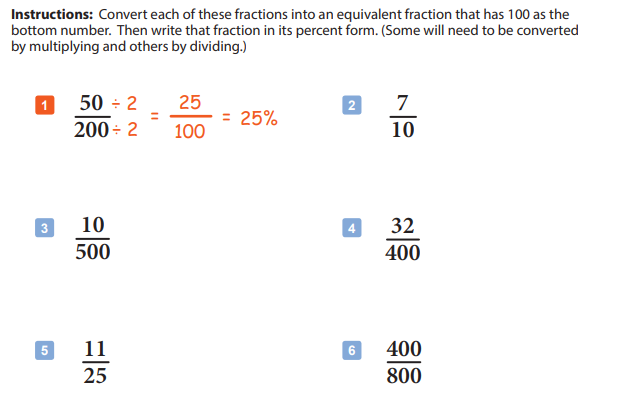 Questions – SET 3
WANT SOMETHING ELSE? – Practical task
Can you make a Venice Gondola out of paper or cardboard? Give it a go and then see if it floats.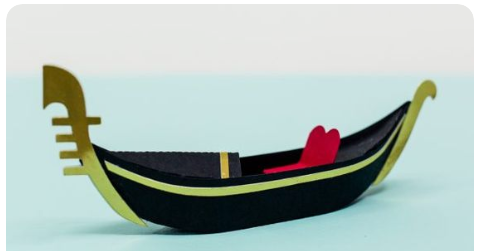 A LITTLE EXTRA – Bingo Board of Awesomeness
We have developed a little resource at Kiwi Kids to keep your learning at home. Look at the collection of activities below. Today look at the board and select at least one that you could complete. Let us know in the comments below which one you enjoyed. CLICK HERE for more details.