Today is Wednesday 15th April, 2020.
In our learning today we are going to complete a CLOZE reading activity, write a newspaper article and continue our study of geometry.
READING – Journal Story
Today we are going to read a Journal story around bees. This week scientists have found a bee that has a male and female body – CLICK HERE.
For today's Journal story CLICK HERE.
Read through the text once.
Collect 10 facts about bees when you read the news. You will need this for your writng.
WRITING – Newspaper Article
Today you are going to write a factual report on bees. Your aim is to write something that could be used as an online resource. Therefore, your writing needs to be factually correct.
Follow the instructions below;
1. Read the two stories above, watch the video below and look at the infographic.
2. Plan your writing out by selecting the main points from each of the sources.
3. Write your factual report and share in the comments below.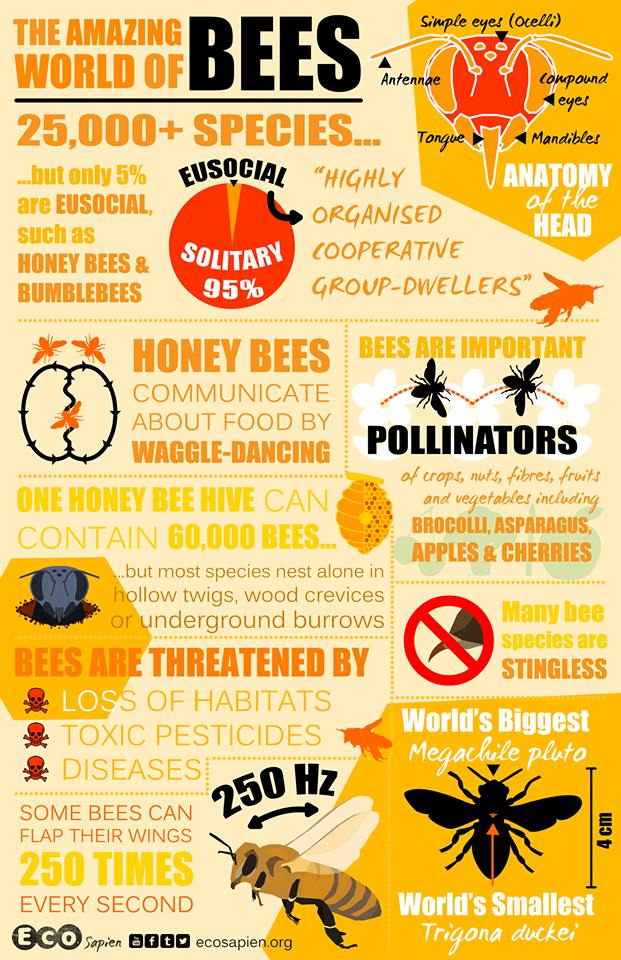 MATHS – Geometry – Perimeter
Watch the video below and then work on the questions below. Write your answer in your worksheet or in a workbook.
Questions – SET 1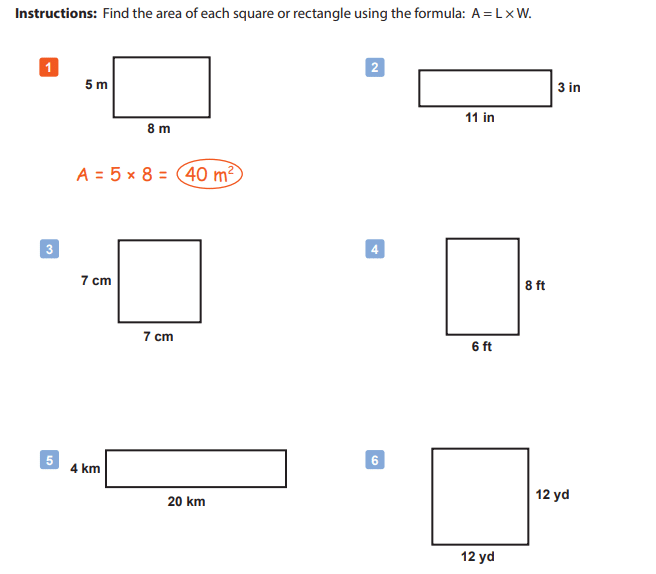 Questions – SET 2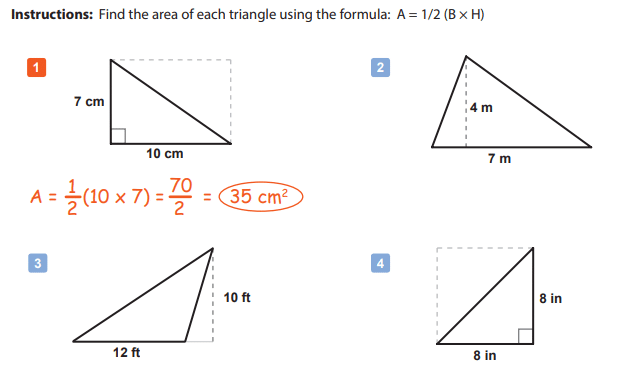 Question – Set 3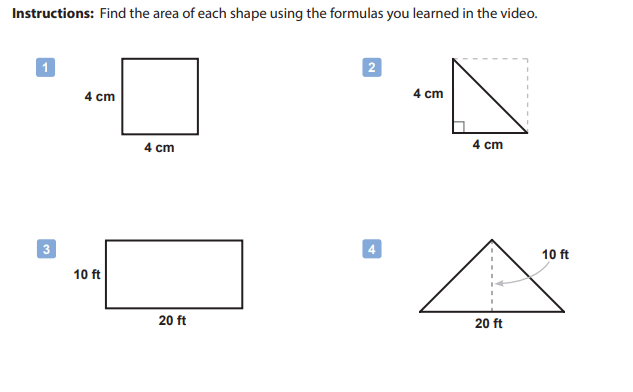 A LITTLE EXTRA – Bingo Board of Awesomeness
We have developed a little resource at Kiwi Kids to keep your learning at home. Look at the collection of activities below. Today look at the board and select at least one that you could complete. Let us know in the comments below which one you enjoyed. CLICK HERE for more details.