Today is Tuesday 14th April, 2020. Welcome back from your Easter break.
In our learning today we are going to complete a CLOZE reading activity, write a newspaper article and continue our study of geometry.
READING – CLOZE Activity
Today we are going to read a CLOZE activity around the water cycle. Using the resource below fill in the missing spaces with the correct word.
CLICK HERE to download.
Read through the text once.
Use the vocab list at the top of the sections to fill in all the gaps on the CLOZE activity.
WRITING – Newspaper Article
Today you are going to write a newspaper article about an event that happened last week. Prime Minister Jacinda Ardern announced that Easter bunny will be exempt during Lockdown.
Your task is to write an article suitable article for Kiwi Kids News. Use the information in the original article to guide you. However, remember to use you own words.

When finished leave it a copy in the comments below.
MATHS – Geometry – Perimeter
Watch the video below and then work on the questions below. Write your answer in your worksheet or in a workbook.
Questions – SET 1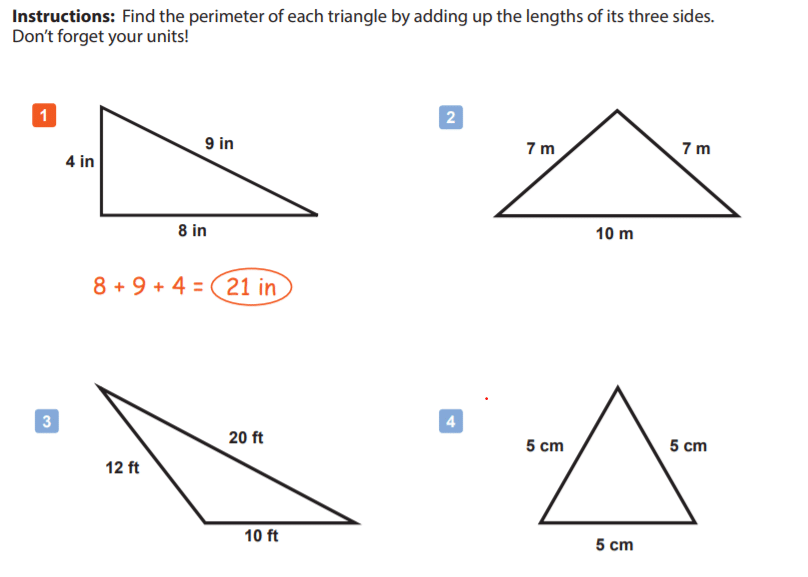 Questions – SET 2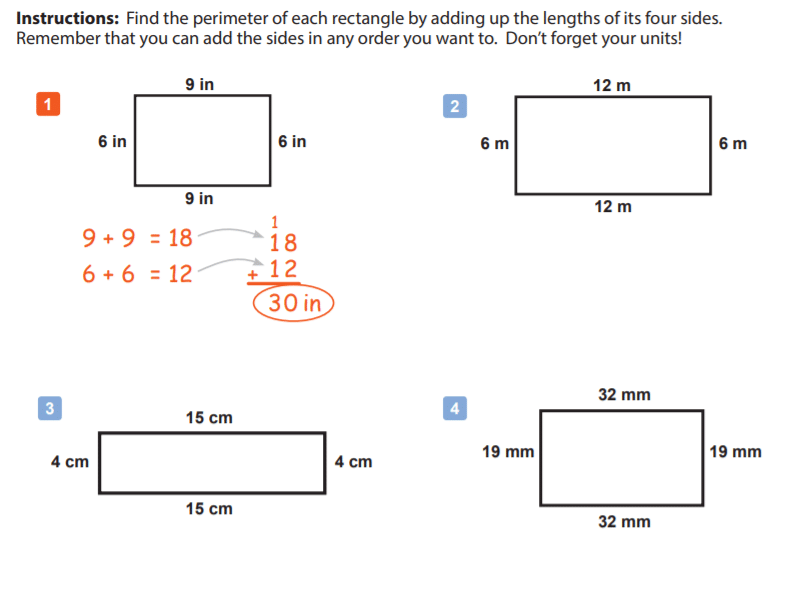 Question – Set 3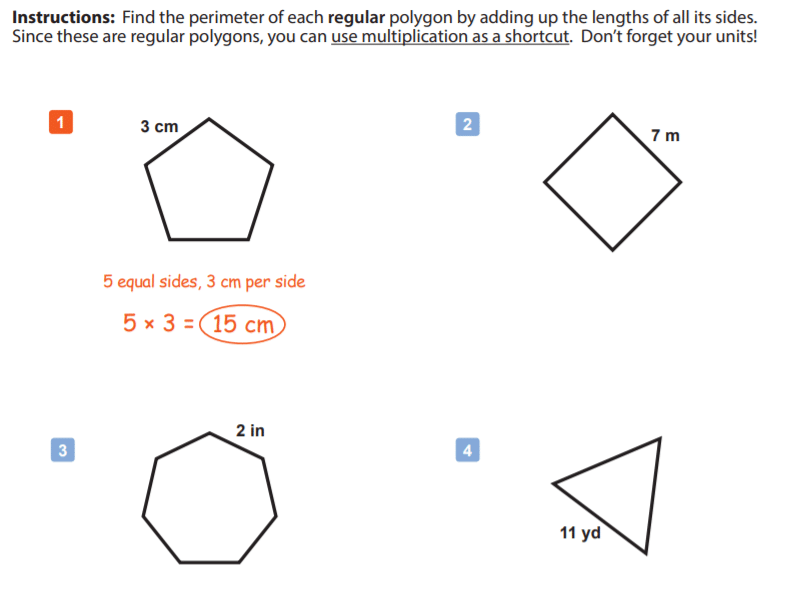 A LITTLE EXTRA – Bingo Board of Awesomeness
We have developed a little resource at Kiwi Kids to keep your learning at home. Look at the collection of activities below. Today look at the board and select at least one that you could complete. Let us know in the comments below which one you enjoyed. CLICK HERE for more details.