Welcome to the Kiwi Kids News 2017 General election.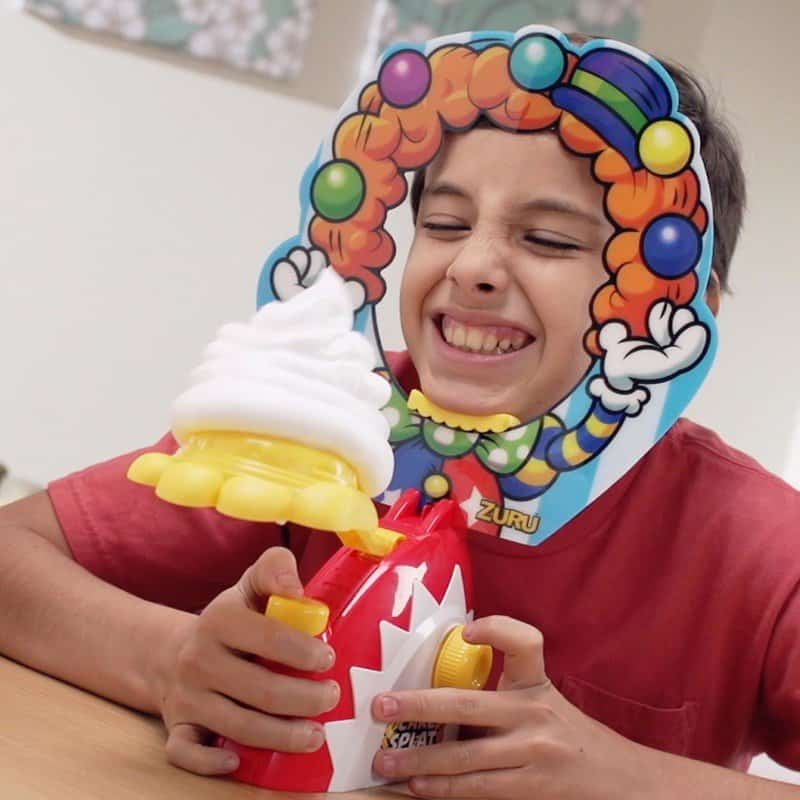 Select the party that you would like to see run our country from the list below. Voting closes Thursday 21st September 5pm.
Full results published at 6pm.
Everyone that votes goes into the draw to win a CAKE SPLAT game. Following your vote just leave your name and email address.