New Zealand snowboarder Zoi Sadowski Synnott has won a gold medal in snowboard slopestyle at X Games 2019.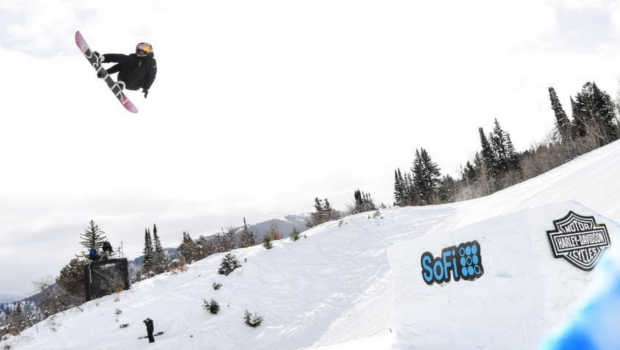 The gold goes nicely with the silver medal she earned in snowboard big air on Friday. The 17-year-old is in Aspen for the prestigious invitation-only event.
Sadowski-Synnott was originally named as an alternate (reserve) for the competition. She only found out she was in the final on the morning of the event.
Sadowski-Synnott had a great first run with back to back 900s and a double wildcat to score 90 points from a possible 100. She was then able to up her score to a 91 on run three. This kept her in front of the chasing pack.
Hailey Langland (USA) finished in the silver medal spot, coming close to beating the Kiwi with a 90.66 on her final run. Finnish athlete Enni Rukajarvi was third.