Kiwi farmers are now using barking drones to help with farm work.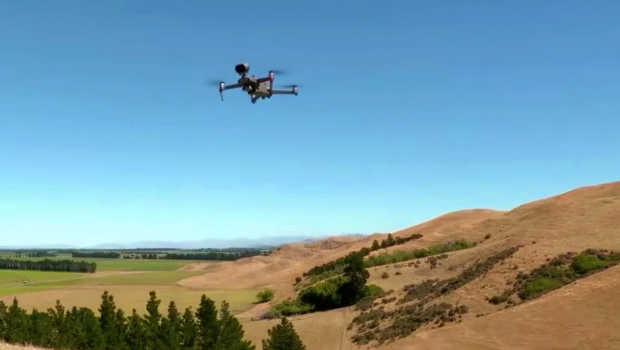 The new drones actually bark like a sheep dog. This helps with organising and putting the sheep where they need to be.
Drone technology helps farmers with jobs that are dirty and dangerous.
They have made work such as moving stock and checking water and feed levels more efficient.
Some farmers are also using the new technology with cows.