KFC is experimenting with chicken free meat in their products.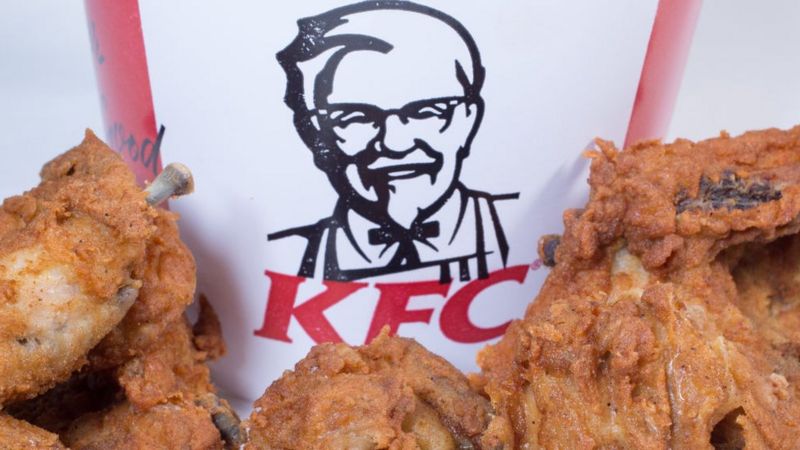 Two products, chicken nuggets and chicken wings will be made from a plant-based product that resembles meat. KFC say they will be made to have a similar texture to chicken.
At this stage, the plant-based nuggets will be trialled in Atlanta in the US and then if successful moved throughout the world.
The move follows a big increase in the number of restaurants and fast food chains experimenting with plant-based options.
A key reason is the growth in the number of people becoming vegan and vegetarian.