A kebab store in Geraldine may face legal action from McDonalds.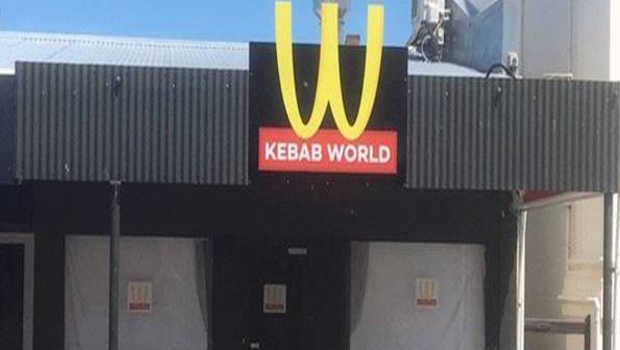 The problem is they have used a similar logo to the one used by McDonalds.
A sign promoting Kebab World included an upside-down version of the well-known golden arches.
McDonald's has given the new shop one week to remove all signage.