New Zealand Kakapo numbers have hit a record high.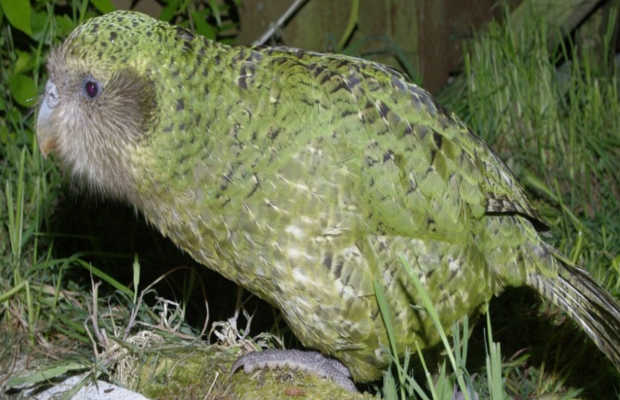 Latest records show that the bird has officially reached a record high at 213 adults.
This is great news for conservationists who have worked hard to preserve the endangered native bird.  In 1995, there were just 51 kākāpō alive. Last year there were 148.
Experts believe there are more kākāpō alive today than at any time in the last 70 years."
The population has increased 70% in the last 3.5 years, due to two bumper breeding seasons.
Despite the population increase, kākāpō are still critically endangered.
Kākāpō don't breed very often and the young often die. Fortunately, DOC has dedicated staff working around the clock to monitor eggs, help them hatch, and help raise the baby chicks before returning them to their parents.