The Kahurangi National Park has grown in size.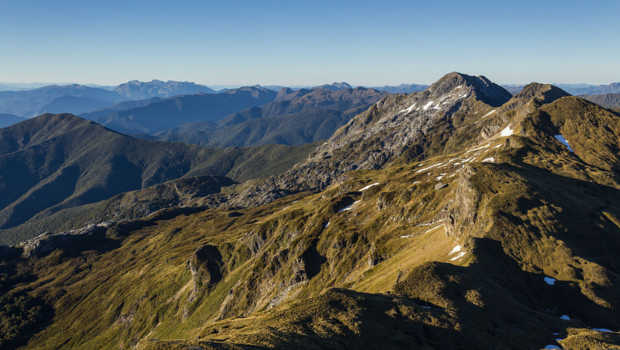 The Department of Conservation have increased the size of the park by area more than half again. That is around half the size of Auckland.
The Kahurangi National Park is situation in the north-west of the South Island.
The new area includes the Mokihinui River which contains a combination of geology, landforms, riverine habitat, vegetation, animal and plant life, and related ecological processes that were not found elsewhere.
The diverse forests support a wide range of native birds, including whio, kākā, and kea.
The Kahurangi National Park is the second largest in the country, following the Fiordland National Park.