Justin Bieber has launched a clothing range called Drew House.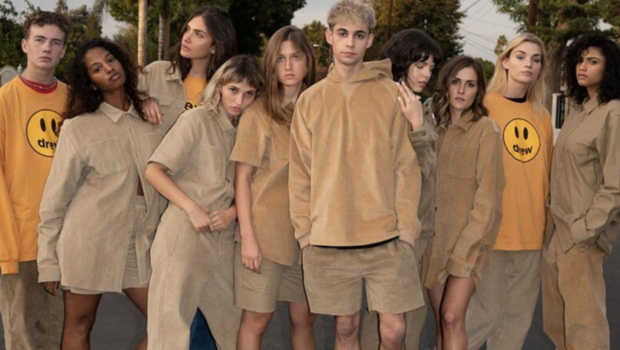 Explaining what Drew House is all about, the website simply says:
"drew house is a place where you can be yourself. blah blah blah blahsdbksjdfhl wear like you don't care. come chill. k. bye."

British Vogue magazine has described the new range as "loungewear-meets-skatewear in a range of browns."
All of the items are unisex and are ethically made. What do you think of the new look?