Data from July 2019 show that it was the warmest month on record.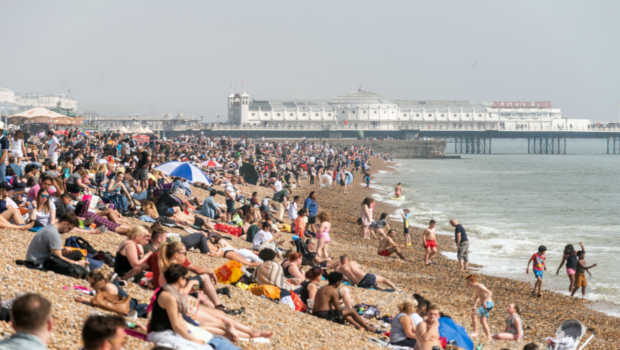 Many countries in Europe have had heatwaves during their summer.
Data shows that the average temperature was slightly higher than a record set in July 2016.
The assessment was carried out by researchers at the EU's Copernicus Climate Change Service (C3S). they use satellites and ground base to collect data.
Confirmation of a new record must await a full analysis is released on Monday.
Scientists say it's the latest sign that Earth is experiencing unprecedented warming.
Previous Records
According to the US National Oceanic and Atmospheric Administration (Noaa), July 2016 was the highest in a record that dates back to 1880.
Noaa says that nine of the 10 warmest Julys on record have occurred during the 21st Century.