A Japanese billionaire will make history as the first private passenger to take a trip around the moon.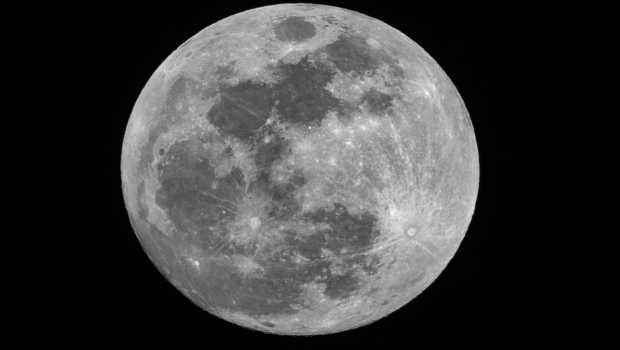 Yusaku Maezawa will be the first SpaceX passenger to the moon.
The 42-year-old is the founder of Japan's largest online fashion retailer, Zozotown. In his sparetime he is an art enthusiast.
As part of the trip he is inviting up to eight artists to go with him, planning to turn the entire ride into an art project.
The entrepreneur bought all the available seats that were for sale. The passengers will spend about a week in space. When they return they will create an art creation entitled "dearMoon".
The trip is planned for 2023. It will be the first time someone has travelled to the moon since the Apollo Mission in 1972.
But this trip won't involve a lunar landing. The first prototype spacecraft is currently under construction, and Mr Musk hopes to begin test flights in 2019.