New Zealand Prime Minister Jacinda Ardern has met with US President Donald Trump.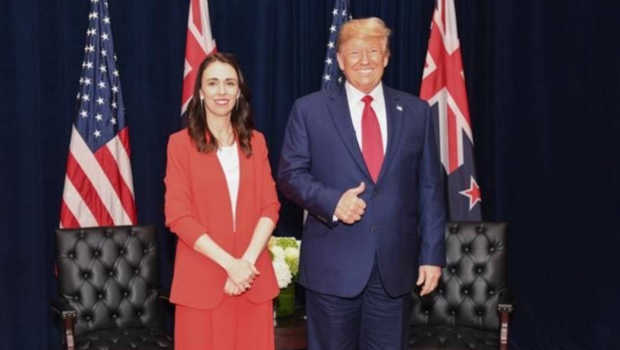 A 25-minute meeting was held at the Intercontinental Hotel in New York.
Both Ardern and Trump were taking part in the United Nations General Assembly in New York
All media were banned from attending the first official sit-down meeting between the two leaders.
Ms Ardern said they discussed tourism, the 15 March Christchurch terror attacks, and trade.