Have you noticed your Dad or perhaps a male member of staff growing a mo?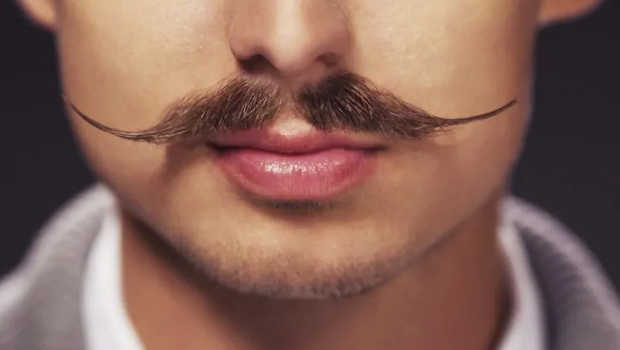 Men around New Zealand are growing moustaches for Movember.
Movember is an annual event involving the growing of moustaches during the month of November to raise awareness of men's health issues.
These issues include issues such as prostate cancer, testicular cancer, and mental health. 
The goal of Movember is to "change the face of men's health.
In 2016 $1.4 million dollars was raised in New Zealand for Movember.
21 countries around the world participate in Movember, with the biggest contributor being Canada.