The famous Loch Ness Monster may be nothing more than a giant eel. This is the view of a group of New Zealand scientists who are studying in Scotland.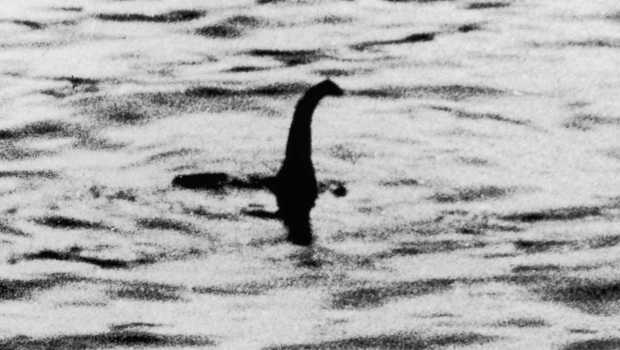 Researchers from New Zealand have tried to catalogue all living species in the loch by extracting DNA from water samples.

The aim of the research was to improve knowledge of what plants and animals live in Loch Ness.
However, in their study the scientists have ruled out the presence of large animals that are said to be behind reports of a monster.
However, European eels are among the creatures in the loch, and whose DNA was picked up by the new research.

WHAT IS THE LOCH NESS MONSTER?
In Scottish folklore, the Loch Ness Monster or Nessie is said to be a creature that lives Loch Ness in the Scottish Highlands.
It is often described as large in size with a long neck and one or more humps protruding from the water.
Loch Ness was brought to worldwide attention in 1933 by the photo above.
Many people believe the Loch Ness Monster to be a hoax.