The Inland Revenue Department (IRD) and ACC will stop receiving cheques as payment from next March.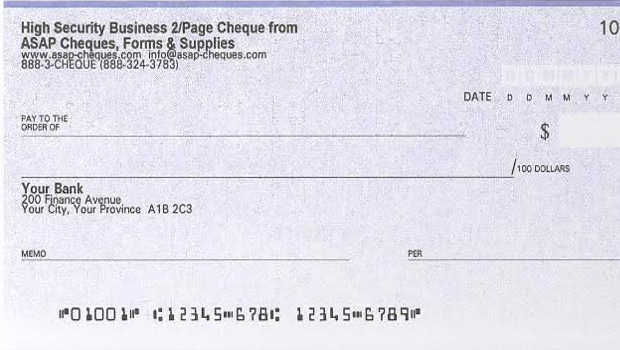 The IRD is the agency in New Zealand that collects our taxes.

Around 5 per cent of payments received by the IRD and ACC last year were by cheque.
Over the last 20 years, electronic payments had become the main way people pay their tax. Electronic payments are simpler, easier, and safer than cheques.
In the last financial year Inland Revenue received 430,000 cheques, the biggest number received by any public agency.