The iPhone 11 has gone on sale around the world.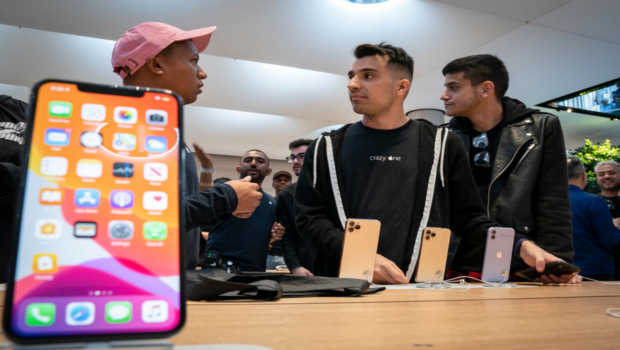 The new phone officially hit the shelves on Friday with huge queues of people waiting in some areas.
At the Apple flagship store in New York people started lining up on Thursday evening.
Among the features customers were most excited about: the triple-camera system on the iPhone 11 Pro and iPhone 11 Pro Max.
Apple unveiled the new lineup iPhones earlier this month, touting the upgraded cameras, longer battery life, more durable screens, and faster processors.